Foremost name in terms of construction
Our team of extremely qualified professional project managers put in their combine expertise to ensure every client gets the best.
We have a broad portfolio of successfully completed projects
We are a Civil and Building Engineering firm with cognizant recognition in Nigeria and its head office located in the Economic  nerve center of the country; Lagos State.
We have built our reputation on our client focus and hand-on approach. We are proud of the fact that the majority of our workload comes from repeat business and that we have a strong reputation for our competitive edge and reliable execution of all projects undertaken.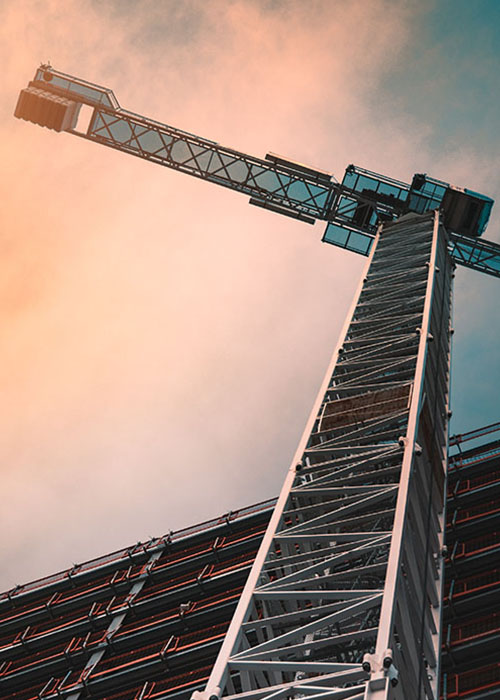 To safely deliver any project, in any environment on time and within budget to benefit our customers, shareholders, employees and the communities we serve.
To develop into a highly profitable and sustainable construction company.
Multi-disciplined
Construction solutions
We are one of the leading construction companies in terms of road construction in Nigeria. We have constructed and maintained thousands of miles of roadway across Nigeria, from access-roads…
The dredging and reclamation arm of NIMCO Construction is fully equipped to handle all types and scales of dredging and reclamation works. We have an auxilliary crafts such as tug boats…
NIMCO Construction is associated with a wide assortment of building construction ranging from Masionette, Duplex, Four-beds, Three-beds for corporate, Residential and Commercial use.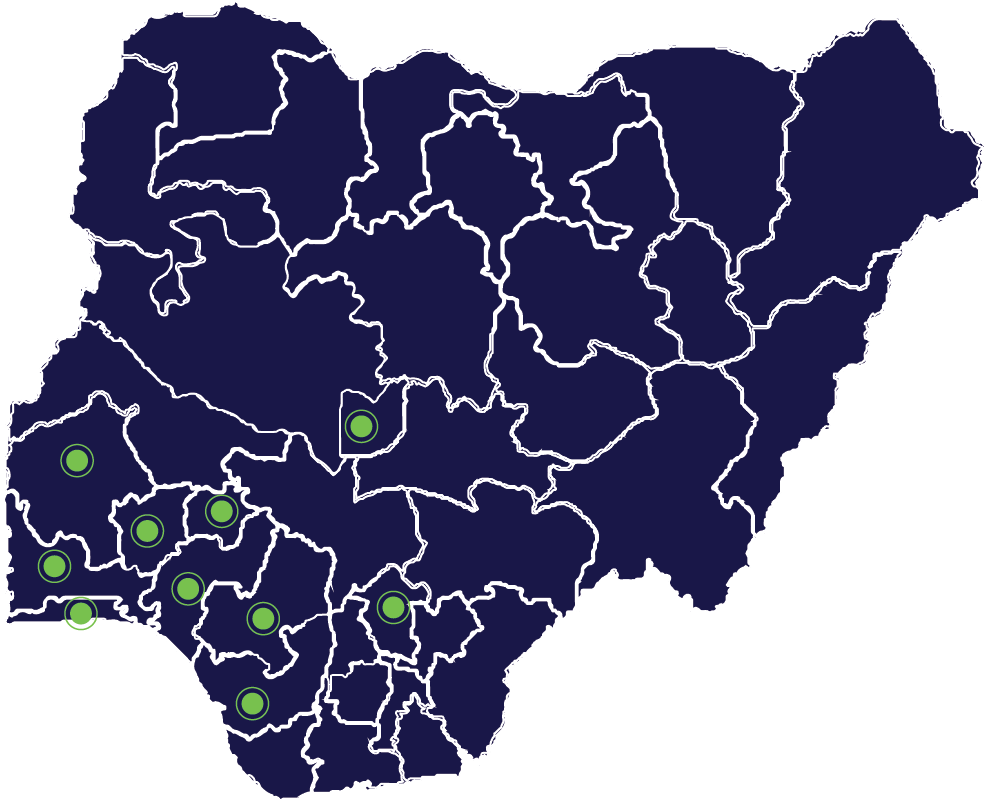 We have a broad portfolio of sucessfully completed projects across a range of sectors including Residential, Restoration/ Refurbishment, Hospitality, Commercial, Industrial.
Building Control
Approval Rate
Commitment to ensuring health and safety matters are an integral part of the business..
Technical guidance and supporting information in order to assist management in developing risk assessments and associated method statements.
Regular consultation with employees, contractors, environmental health officers and other relevant organisations.
Regular assessment of operational performance, incident investigation reports and audit information through a system of management review meetings in order to ensure continual improvement.
Appropriate information, instruction, training and supervision for all employees. The allocation of sufficient resources to enable the health and safety policy to function effectively.
We are proud of the fact that the majority of our workload comes from repeat business…
Highly professional and well equipped construction company
One of the best general contractors we've worked with.