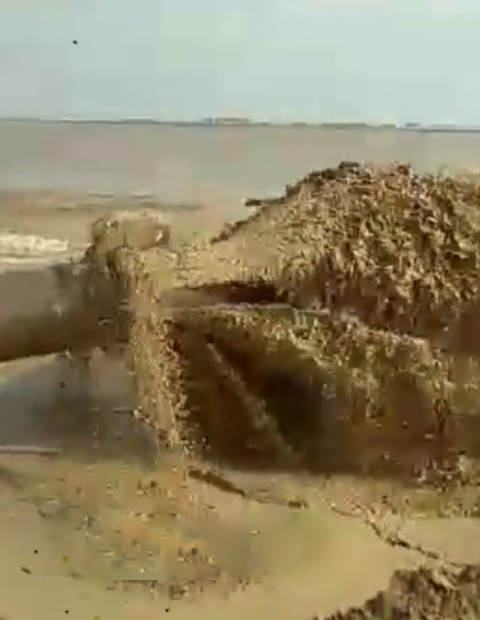 The Dredging and Reclamation arm of Nimco Construction is fully equipped to handle all types and scales of dredging and reclamation works. We have auxiliary crafts such as tug boats, speed boats (petrol and diesel), barges and anchor boats, house boats, pontoon and other dredging acessories.
We have at our disposal dredgers with effective dredging depth up to 45-50mm which can be used to clean the bottom of ports and extract aggregates for building industries.
Let Nimco Construction take care of your projects
Leverage on our flawless planning and, quality construction and our timely project execution today.