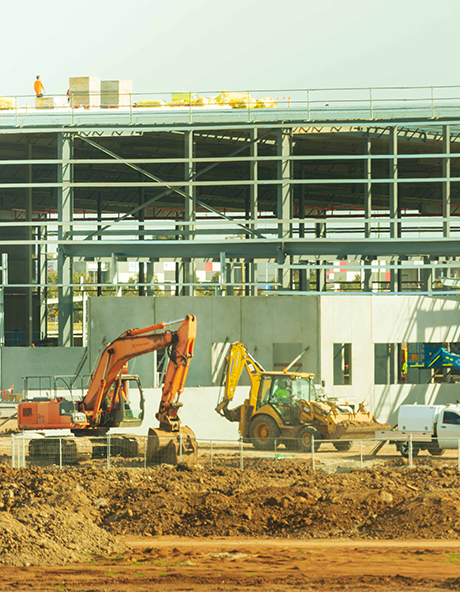 NIMCO Construction was incorporated in 1987 as a marketing company and sole dealer of water pumping machines and construction materials. The company metamorphosed dramatically in size and strength through the delivery of top projects and acquisition of top industry professionals, the scope of construction projects expanded from just basic construction to road construction through dredging and reclamation.
Nimco is now an established force in the construction industry following its vast experience in handling major projects involving building constructions, road constructions, dredging and reclamation in Nigeria.
ADDRESS
1 Adetunji Obawole Street, Magodo Phase II Shangisha Lagos.
EMAIL
support@nimcoconstruction.com.ng
PHONE
0809 470 5672 | 0809 470 5679