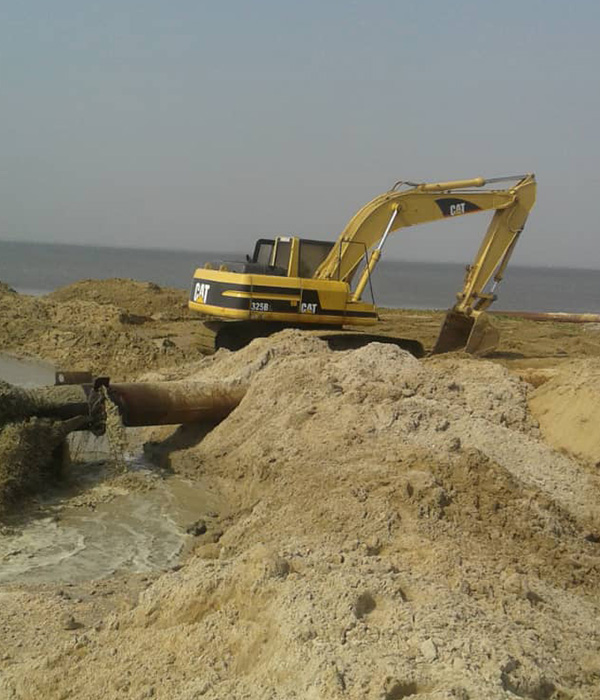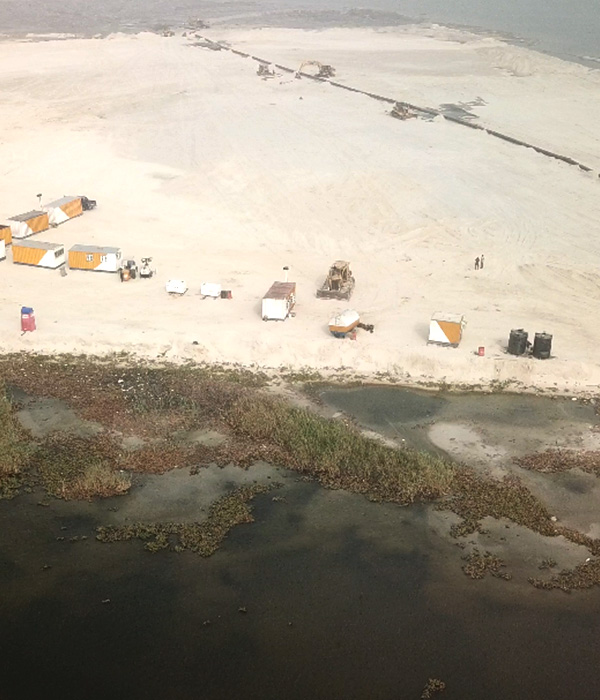 The Dredging and Reclamation arm of Nimco Construction is fully equipped to handle all types and scales of dredging and reclamation work.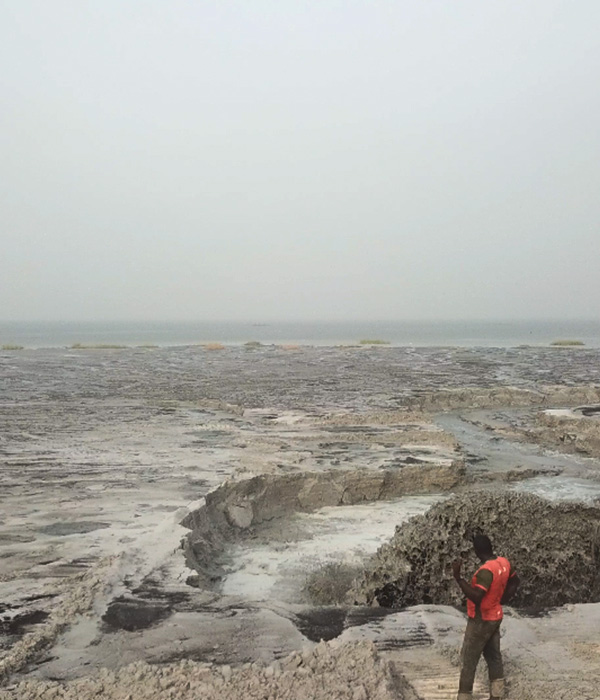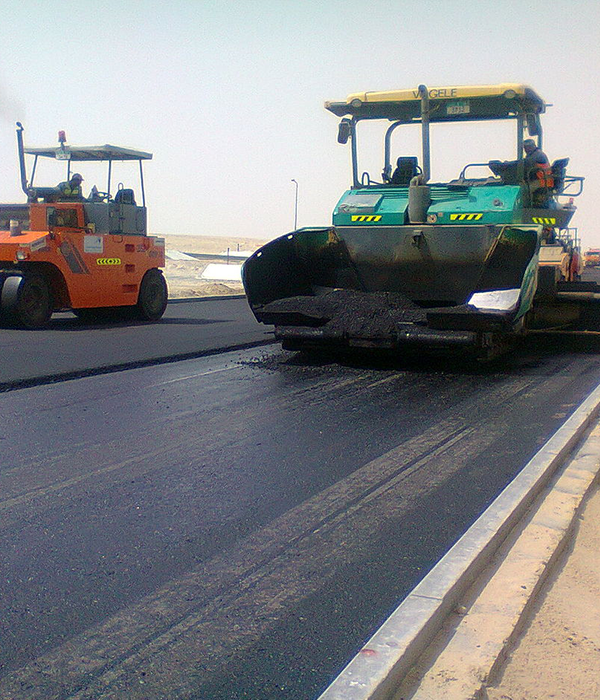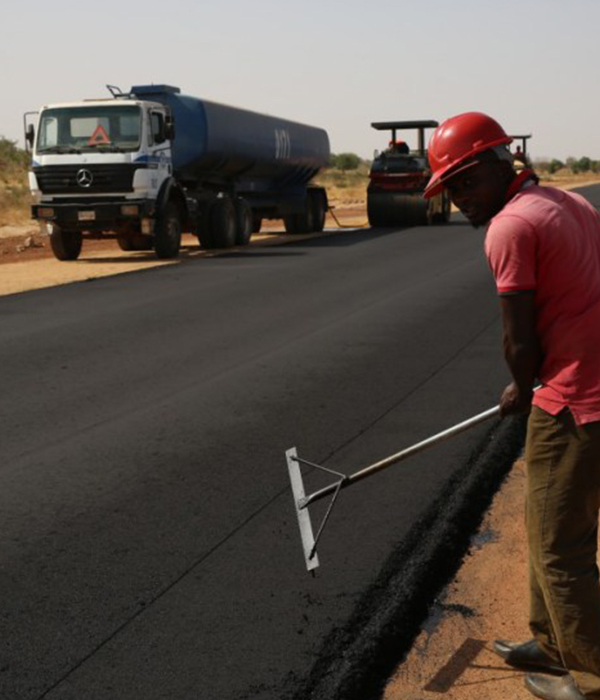 Our highway maintenance team holds long-term contracts that cover thousands of kilometers of highway. At Nimco, we are experts in road construction, deploying world standard technology to deliver the most durable roads to our clients.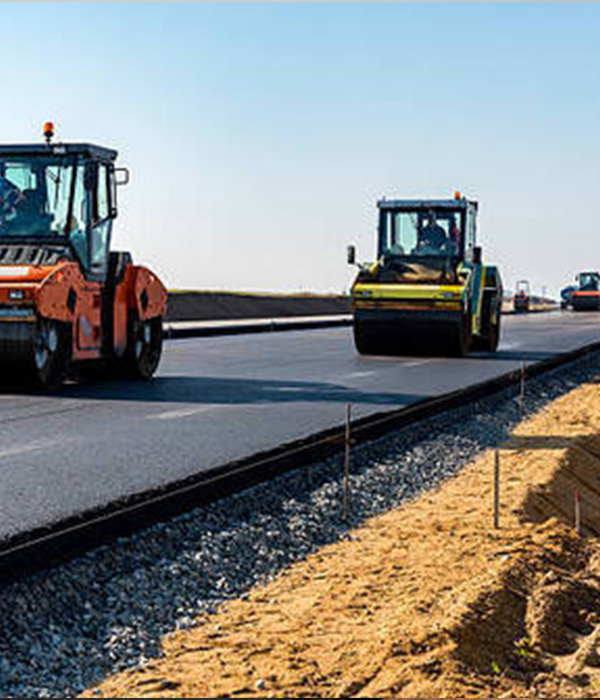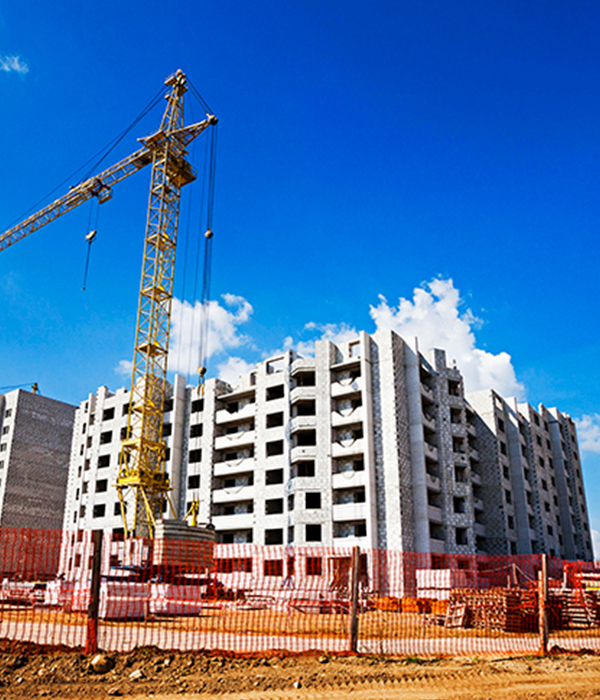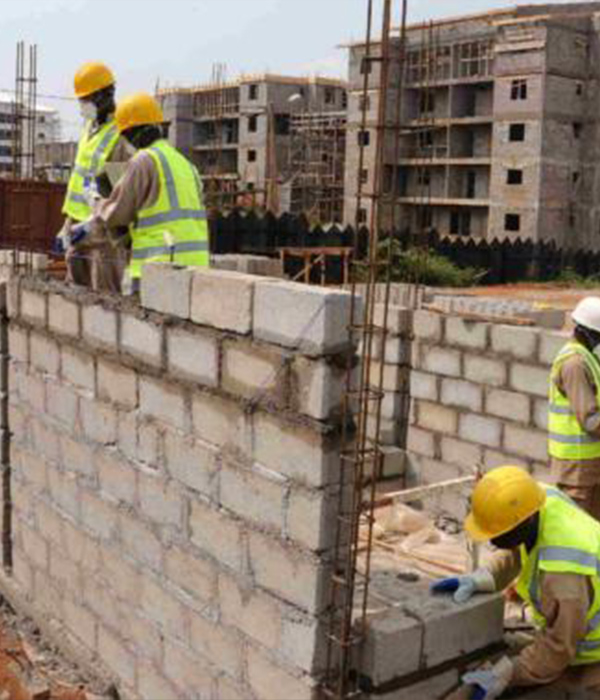 We pride ourselves in our experienced, dedicated and committed personnel who possess the knowledge, skills and abilities required to deliver exceptional projects.